Latest topics
»
Site Tinkering
by
The Flame
Sun Feb 21, 2016 4:03 pm
»
Renaming Animals?
by
Aine
Sun Feb 21, 2016 3:43 pm
»
The Beyond
by
The Flame
Sun Nov 22, 2015 8:06 pm
»
Uri the Chimera (Complete?)
by
The Flame
Sun Nov 22, 2015 8:03 pm
»
The Sting of Ice
by
Aine
Fri Aug 28, 2015 4:07 pm
»
The Site WIP
by
Aine
Mon Aug 24, 2015 7:48 pm
»
Drop something on the person below you game!
by
Aine
Mon Aug 24, 2015 7:46 pm
»
Music Suggestions!
by
The Flame
Fri Aug 21, 2015 1:54 pm
»
Flamefall, the choking ash. DONE (Wheeeeeee!)
by
The Flame
Tue Aug 18, 2015 8:38 pm
Top posting users this month

So, today we will be learning about our fire creatures by their skulls! Wolves will be first.
Wolf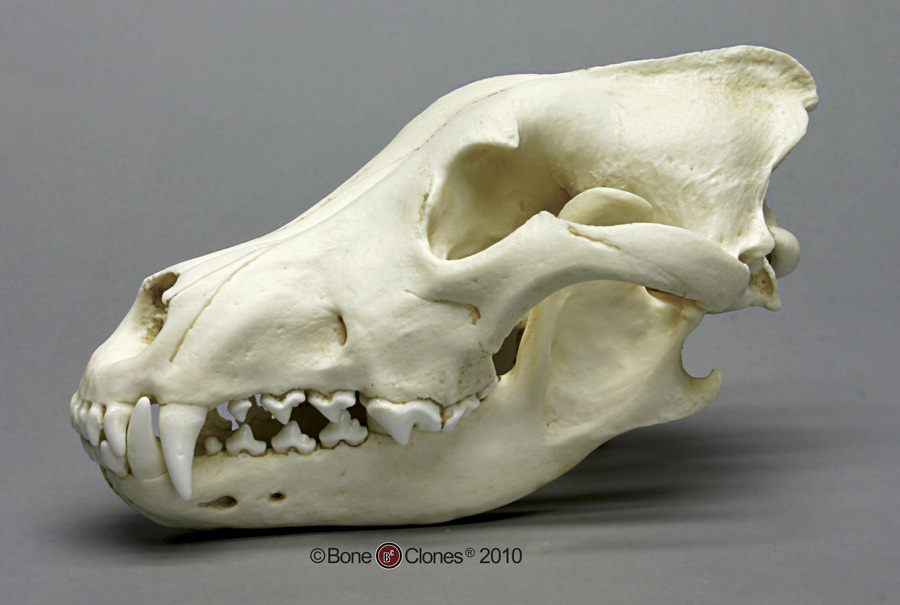 With this image alone I can tell 4 things about the animal
It has eyes in front (That like to hunt)
It has a decent sense of smell.
It has a VERY strong bite
It likes to eat meat
Now from the bottom of the skull I can tell one more thing
It has great hearing.
That is something to keep in mind when making your wolf.
Cat
*Eyes in front
*Likes to eat meat
*Has a good bite
*Okay smell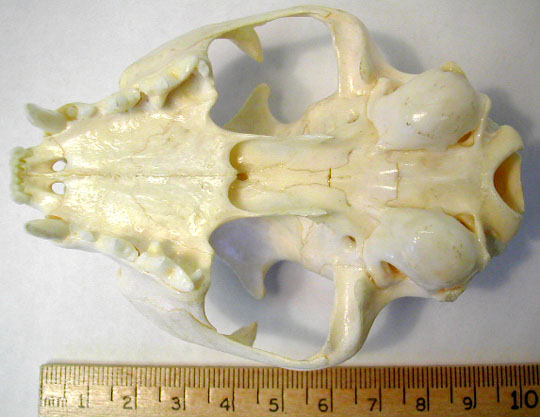 *Has GREAT hearing
Horse
*GREAT smell
*Doesn't eat meat
*Eyes to the side (Likes to hide)
*Okay bite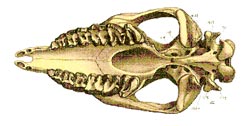 *Good hearing
Phoenixish
*Not a strong bite
*Good smell
*Eyes in front
*Likes to eat meat
You can tell with birds because seeds have shorter beaks. Now, Eagles also have great eyesight (Like, mindblowingly good) which you can't really tell from there.
Now it is a bit blurry but they don't have good hearing. (I had an eagle skull yesterday so I know)
The reason they don't have the greatest senses is because they focus on their sight.
Chimera...
Actually, the lion part has been covered by the cat, lets move to the goat
Well... Goat skull is pretty much a horse skull...
Snake skull... Actually can't tell much about it...
Other than the fact that I know it has a retractable jaw. But with snakes their jaw doesn't have much bone to go off of.
Human
I just want to have some fun so here's our skull!
*Bad Smell
*Eyes forward
*Okay bite
*Omnivore
*Not good hearing.
Kind of like the Eagle we sacrificed for sight
But that wasn't it
Look again at all of the head and compare the brain size to the head. Humans have the biggest brain compared to our body (Because then a whale would have the biggest brain). So, That's another reason why our senses are so dull.


Similar topics
---
Permissions in this forum:
You
cannot
reply to topics in this forum